Slam Book
Add Your Special Presence In Our Memory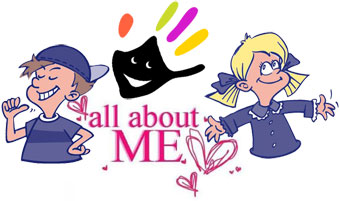 Thanks for using TheBack-Benchers.com. Let us know Who are you? This Helps us to deliver more relevant content our users.
Please Fill Form it will take your only Few Seconds but these few Seconds are very precious and valuable for us. Thanks in Advance… Keep Smiling…. 🙂
Note: Personnel Info (i.e email, phone) of submitter will not Publicly display or not disclose to anyone at any cost
What other said!
[cfdb-table form="Slambook" show="your-name,gender,your-state,rate,your-message" limit="0,20″ orderby="Submitted DESC"]