Salina Wali Khan dance naked if government doesn't pass Lokpal Bill?
Yes, A Delhi-based actor and model Salina Wali Khan has found a unique way to express solidarity with Anna Hazare. She has claimed that since she is also a victim of corruption, she will dance naked if the government fails to pass the lokpal bill.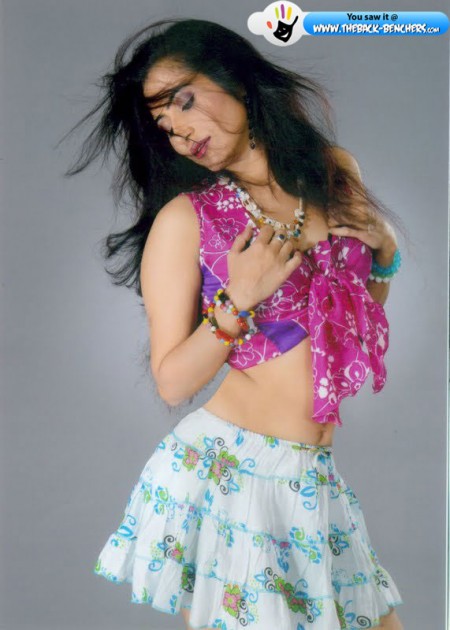 You wonder if she is claiming this for publicity. But she's quick to dismiss such insinuations. The model tells Mid Day: "My decision is not for gaining publicity. I am not like other models who make controversial claims for grabbing eyeballs. I am not doing it to be famous but for the common people."
Apparently Salina came to know of Anna when he sat on a strike at Jantar Mantar pushing for the lokpal bill. She says that Anna is innocent who's working for common people
Salina has grievances against Delhi police, who she says has not paid heed to her complaint. "Delhi police did not take action on my complaint. I am a victim," she told the tabloid.