An awesome looking mafia film is getting a limited release next spring and I am just digging the look of the film. Ray Stevenson, Vincent D'onofrio, Val Kilmer and Christopher Walken head up this controversial film based on a true story that is said to have been the collapse of the Mafia in the US.
Producer Tommy Reid, Eugene Musso, Bart Rosenblatt, Al Corley
Director Jonathan Hensleigh
Writer Jeremy Walters, Jonathan Hensleigh, Rick Porrello
Release Date 11-Mar-2011
check out the poster while you are at it: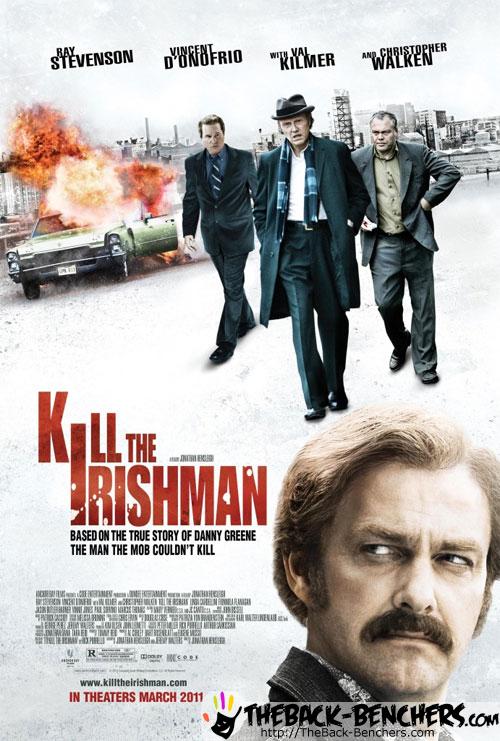 My only issue with this is the soundtrack. All the main players look great in their roles, and I think this is going to have more depth than the splodey action packed trailer implies, but that music doesn't work for me. The song is fine if you dig that style, but its not right for the movie I am seeing and the music I am hearing.
The movie looks to have a genuine gritty retro feel to it, right down to the hairstyles, cars and news reports. But then they back it with an angsty rap that just doesn't fit the time period. I am not saying they had to go with the soundtrack to Shaft here, but something more fitting would have worked so much better.
I hope this is one of those situations where the trailer music is not even on the soundtrack.