Advertisement

Final Fight India Vs Sri Lanka 2 April, 2011.
Read Funny Jokes, quotes, sms facebook messages, India vs Srilanka world cup final match
Who will we the winner Ram vs Ravan?
Don't forget to wish your team in comment section below
Follow us on Facebook to get updates, Vote & support your team on FB
http://www.facebook.com/thebackbencherfb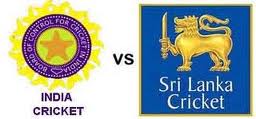 Dil ka dard abh baki hai,
ye jeet dushmano pe bhut hi bhari hai
unko harannaa koi nayi baat nahi
pak ko hara chuke hai ab
srilanka ki baari h !!!!
"M" is lucky for India –
…~ M for MS Dhoni
~ M for Mirpur….India beat Bangladesh…
~ M for M Chinnaswamy stadium..India beat Ireland
~ M for MA Chidambram stadium..India beat West Indies
~ M for Motera…..India beat Australia
~ M for Mohali…..India beat Pakistan.
Next stop.
~ M for Mumbai…..Go India beat Sri Lanka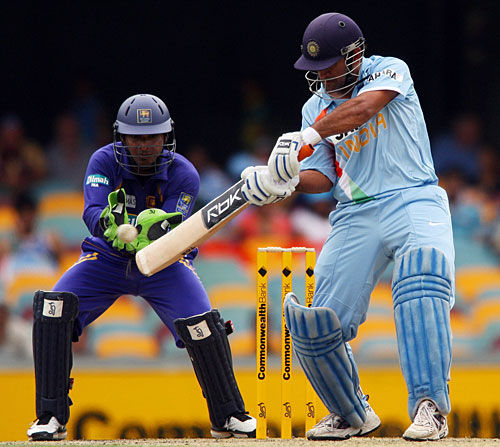 Jeet chukay ham her jang
Ab yeh bazi bhi hamari hai
Australia,Pakistan ko maar chukay
Ab Sri Lanka ki baari hai…
Sangakara: God please help us win the match against India.
GOD: Sorry,I am the non-striker opening batsman of India.
Sangakara apni biwi se…
Chai la kay do…
Bv ne plate mein chai dee…
Sangakara gussay sey bola…
Cup kahan hai cup mei laa k dou…
biwi boli Cup to tera Baap Dhoni le gaya…
Kaha pade ho chakar me ……………….. koi nahi hai takkar me……………….. jai hind jai BHARAT……………
Follow us on Facebook to get updates, Vote & support your team on FB http://www.facebook.com/thebackbencherfb

Wish you team in comment section below