Advertisement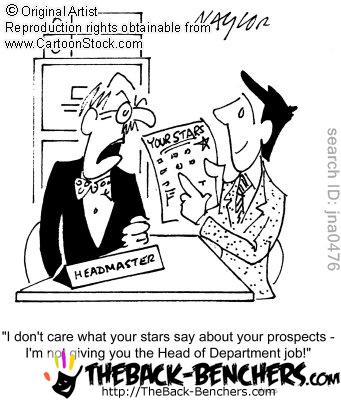 To
The Principal,
Gal eh aa k paper den di koi tuk ta ban di nahi !!
Acha eh das kehra haramkhor paper set karda?
Kamino,students di jaan nikal jandi aa !!
Upro paper di cheacking eve hundi aa jive tuhadi kudi nikle da gussa sade te lah rahe hune ho,
Teri kudi ya bhen te line maari aa aasi kade??
Poore saal staff room de gere la la k sada students da baja baj janda,
Upro syllabus eho jeha hunda jive ethe sab topper parhde hunde ne,
Salia tu kade bahar mili tenu ta fer dasu main.
Yourz faithfully,
Main pagal aa jehra ethe apna naam likhu :p