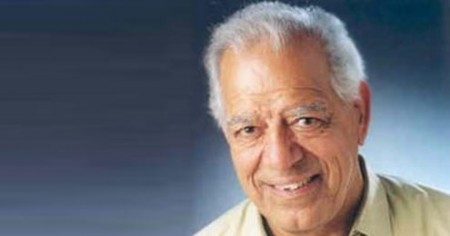 :
Dara Singh passed away News confirmed
Rustam-e-Hind Dara Singh, who is in the hospital battling for his life since three days after suffering a cardiac arrest, still remains critical.
On internet fake news about Dara Singh Died in Hospital. Do not spread those types fake news, Please confirm before you spread.
"He is still very critical and in the ICU… on ventilator. He is on dialysis," said Dr Ram Narain, Chief Operating Officer, Kokilaben hospital.
Dara Singh Doctor video