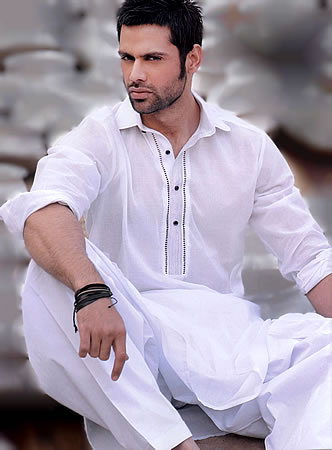 Posted on 16 Jan 2012 at 4:53pm
Kurta Pajama is a traditional item of clothing worn in India, Afghanistan, Pakistan , Nepal, Bangladesh, and Sri Lanka. Kurta Pajama is very popular in Punjab. Most of the politicians, leader wear white kurta Pajama. Check out the collection of Kurta Pajamas pictures.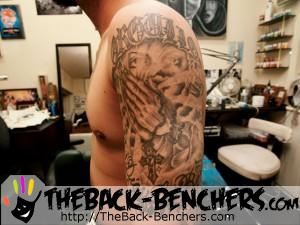 Posted on 08 Mar 2011 at 10:46am
Yo, This is ma new tattoo.. tell  me how u guys like it?
Don't Forget to Like our Facebook page and Bookmark us